Individual Sales Tool Presentations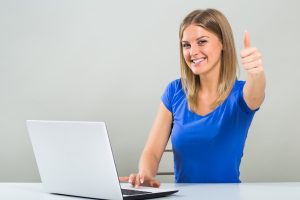 The individual presentations, including their accompanying tools, are the most requested sales tools derived from "Cracking The Secret Code That Unlocks Your Wedding Cake Sales."
Each presentation includes a video lecture, a pdf of the lecture, a Word document of the sales tool, which can be modified for your personal use and a (optional) 30-minute or 1-hour consultation with Ed.
After watching the lecture of your choice, a one-on-one consultation with Ed will make sure you understand every facet of the contents, how to use it to its fullest extent, understand the psychology behind the sales tool's effectiveness, and to answer your questions.
If you choose a consultation, please watch the individual lecture, take notes, get familiar with your sales tool and then use our online appointment calendar to schedule your consultation.
Before you select an individual presentation, it is highly recommended you begin by first ordering the "Foundational Building Blocks" presentations. The foundational presentations are the essential building blocks to understand WHY everything you'll learn in the individual lectures are effective.