Consulting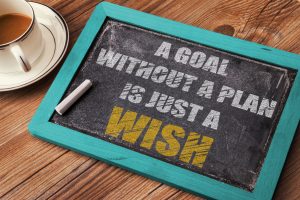 Consulting is a way for you to reach a goal by implementing quick fixes, done-for-you solutions or assisting you with a specific plan, such as opening a cake boutique.Most bakers utilize Ed's consulting to receive advice or to obtain clarification for one or more of the presentations from "Cracking the Secret Code That Unlocks Your Wedding Cake Sales."
In addition to providing solutions for sales and marketing, Ed is happy to assist you with day-to-day operational problems.
Since most bakers need answers or solutions to one-time questions or predicaments, we've customized our consulting in short-term increments. Your options range from a single 15-minute session to a 5-hour block of time.
Many bakers acquire larger blocks of time so they can call anytime from anywhere and speak with Ed for up to twenty, 15-minute intervals at an incredibly low investment. It gives you the opportunity to call and receive a second opinion over the smallest issue.
From now until May 1st June 1st, Ed has once again reduced his fees by 40%.
This is a yearly event to make sure everyone who really needs assistance…gets it.
Blocks of time do not expire.